Nyd en frisk velafbalanceret og bittersød grøn te. Afgrøden kommer fra en senere høst, hvilket betyder, at den vil have en mere klassisk og stærk grøn te smag og mindre sød end Ceremonial Grade.
Matcha premiums fyldige smag betyder, at den er ideel at drikke som matcha latte, blande i sunde smoothies og grød samt afbalancering af søde sager og is.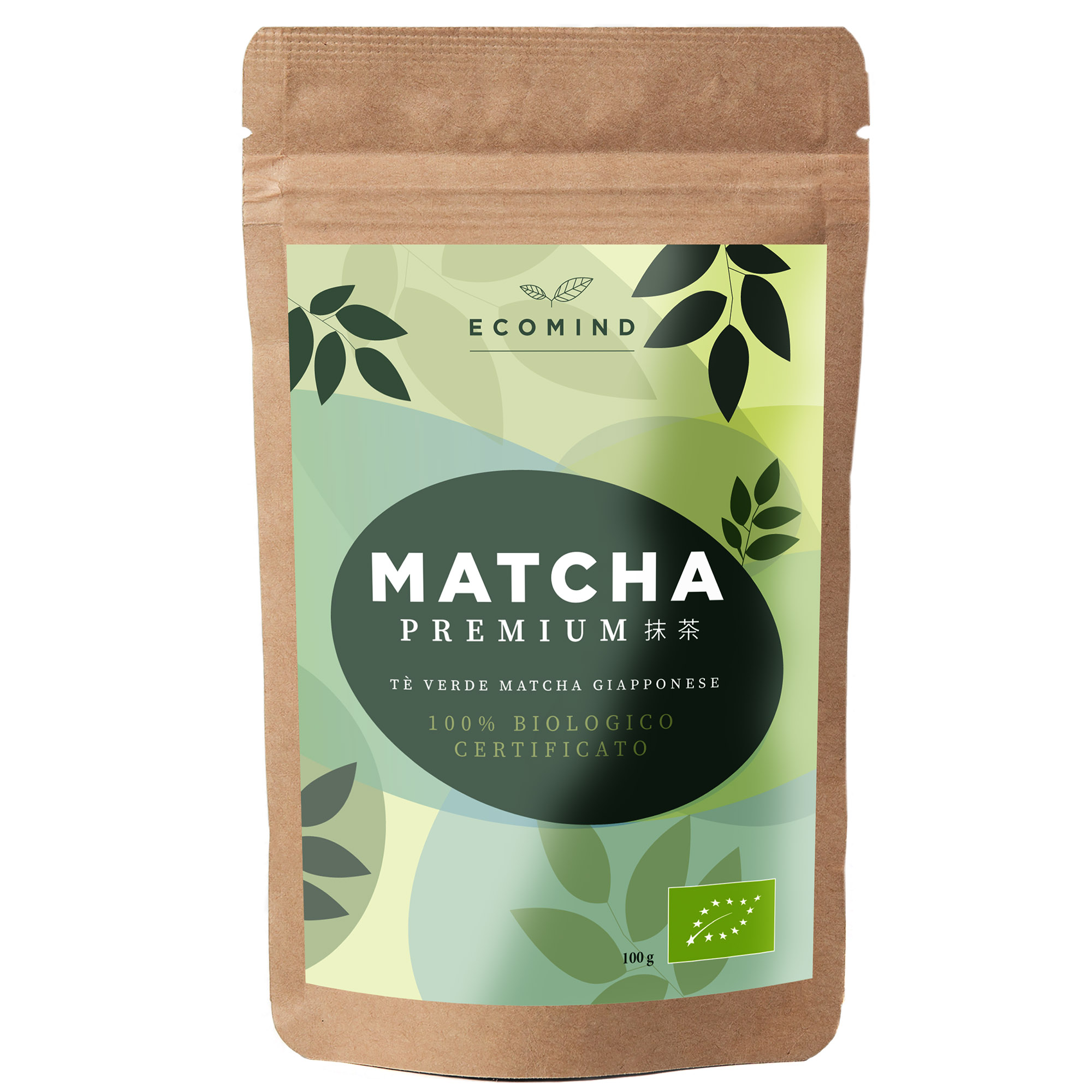 Amazon Review
@PierpaoloTommasi
One word: Good - I have already tried the ceremonial rank of this company and it was a surprise. This version, "only" premium grade, is up to the ceremonial. The flavor is fresh and unobtrusive and with no strange aftertaste. It blended well with the milk (it is not soluble, so it does not dissolve but it does blend) and there is no residue left in the cup like I have in other brands. I plan to try it also in the pastry to make matcha cookies.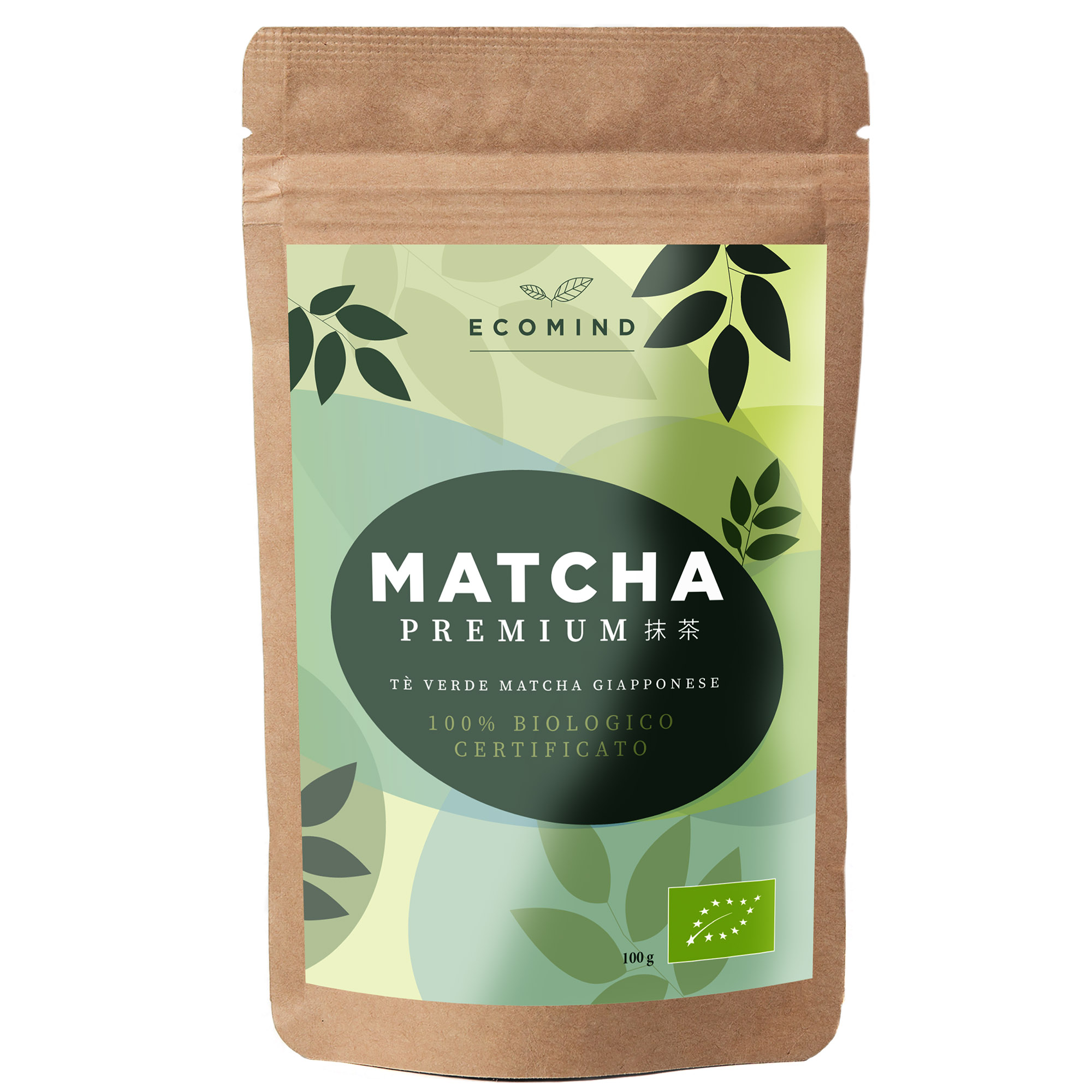 Amazon Review
@VerifiedPurchase
Great quality - It is a beautiful bright green. It dissolves well and leaves no annoying lumps. Comes in an airtight bag. It tastes really good and gives me instant energy. I am really satisfied.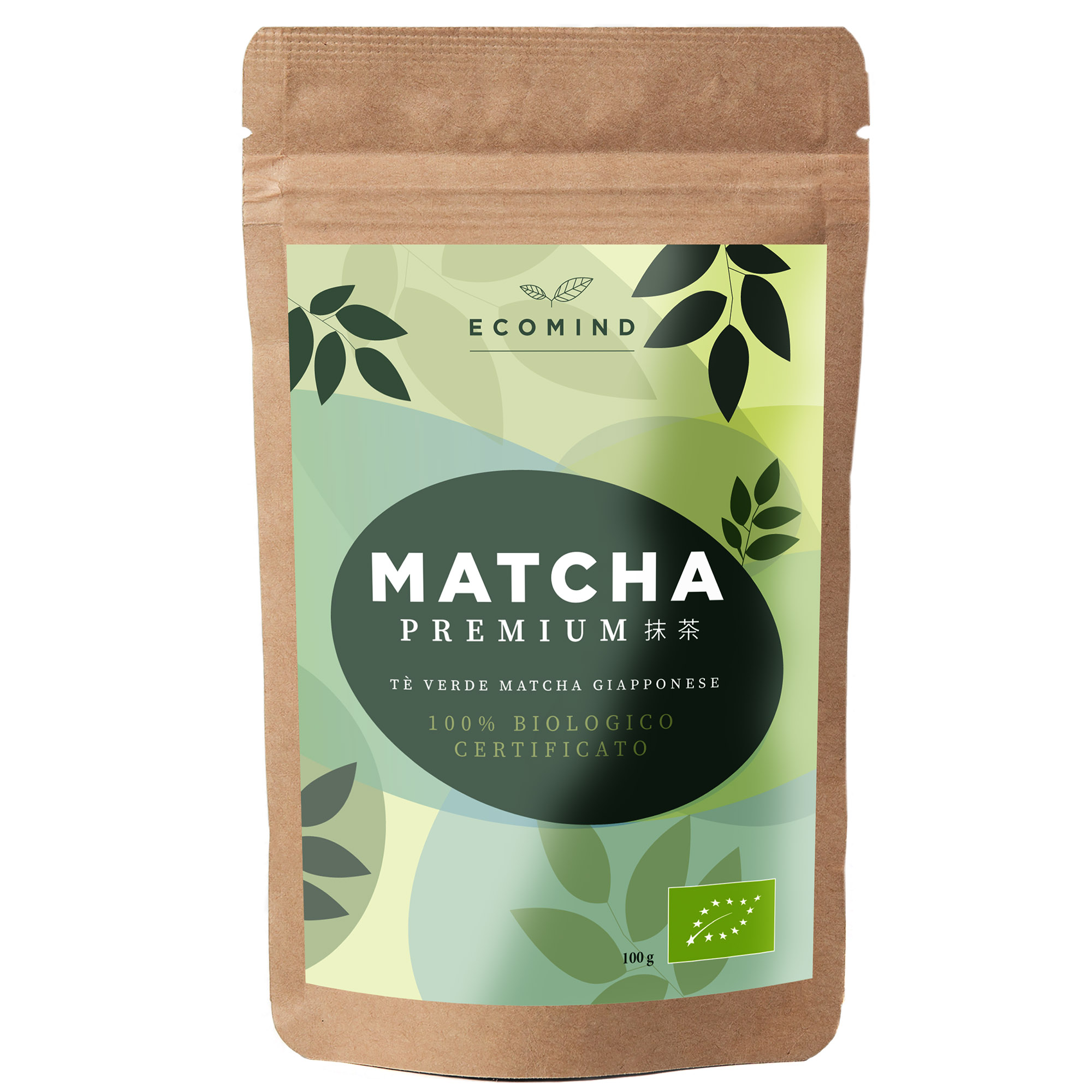 Amazon Review
@VerifiedPurchase
Particular and very good taste - Surely a product not for everyone, both for the price and for the preparation method. Like many, I'm certainly not a connoisseur, but I think it's worth tasting, you won't regret it.
Grøn te matcha af høj kvalitet. Te bladene vokser i skyggen og stenmales til et ultrafint pulver.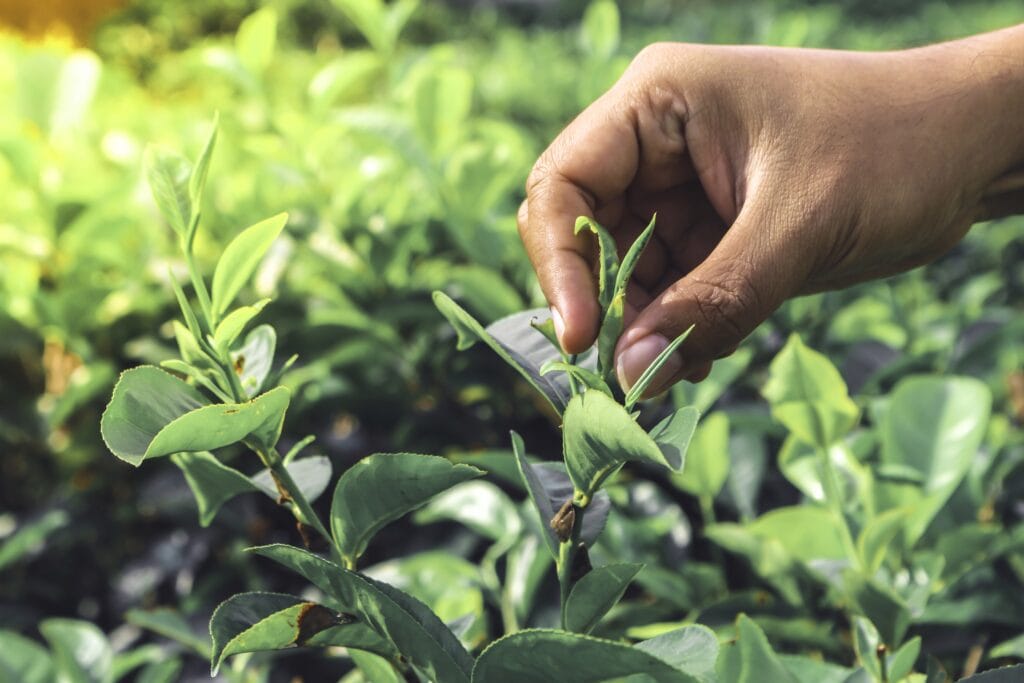 Certificeret økologisk af Den Danske Fødevarestyrelse og certificeret økologisk af Europa-Kommissionen.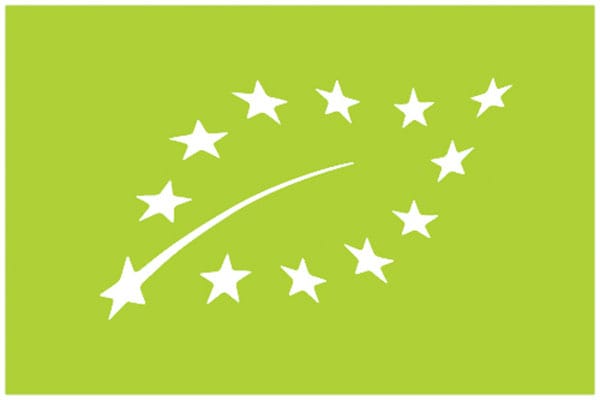 Ideel at drikke som matcha latte, I sunde smoothies og grød samt afbalancering af søde desserter og is.
Smuk dyb grøn farve. Farven definerer smag og kvalitet.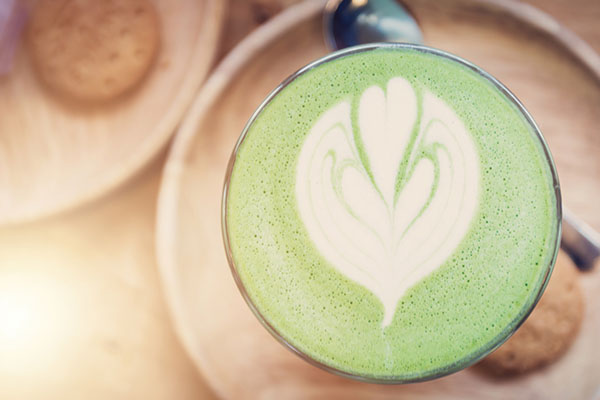 Ultrafin tekstur svarende til talkum. Matcha pulveret er næsten elektrisk.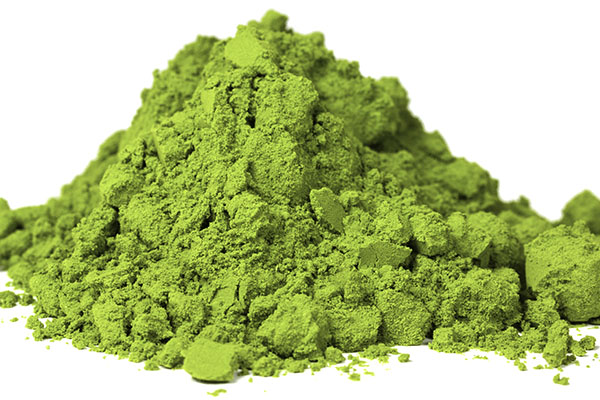 Frisk velafbalanceret og bittersød te med kraftigere smag af grøn te.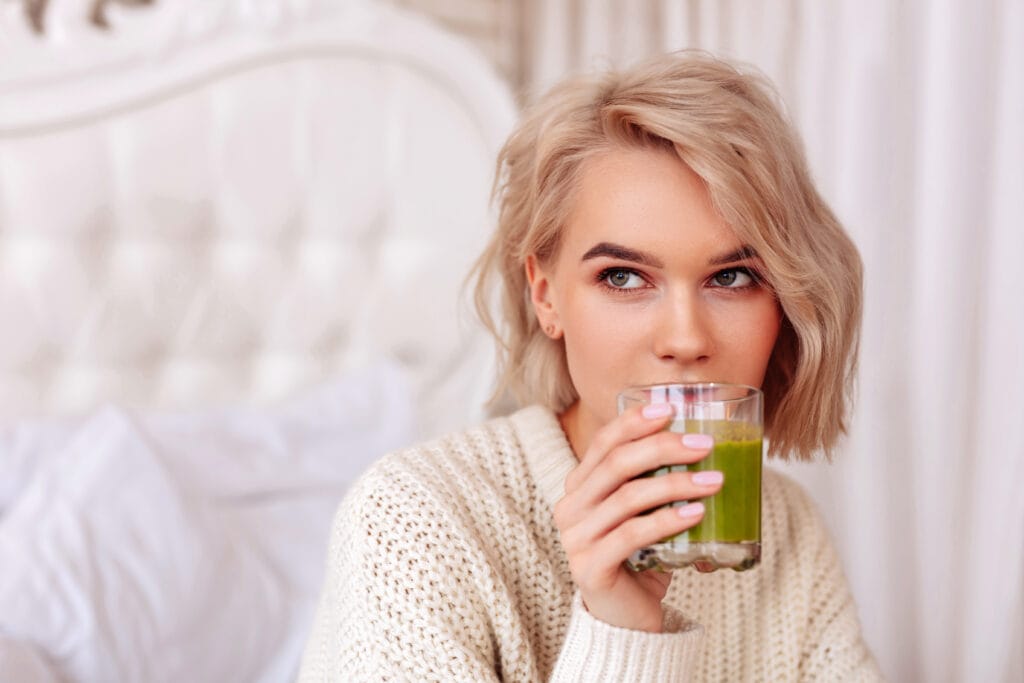 Her er det kun din fantasi, der sætter grænser. Se vores mange opskrifter med matcha og find inspiration til det grønne og sunde køkken
Opbevar din matcha køligt og tørt uden direkte sollys. Opbevares i køleskab efter åbning og forseglet for at bevare smag, farve og næringsstoffer.
Ecomind Matcha er fra byen Kagoshima i Japan som er berømt for sin frugtbare jord, og høje standarder for føde-varesikkerhed og økologi.
INDEHOLDER
Naturligt indhold af koffein
L-theanin
EGCG catechin
Klorofyl ( den grønne naturlige farve der dannes ved fotosyntese)
Vegetarisk
Vegansk
100% Økologisk Matcha
En kop grøn matcha-te
(½ tsk. eller 1 g) indeholder
Protein 306 mg
Aminosyre 272 mg
Lipider 50 mg
Kalium 27 mg
Magnesium 2,3 mg
Calcium 4,2 mg
Zink 0,62 mg
Fosfor 3,5 mg
Jern 17 mg.
INGEN
Tilsætningsstoffer
Konserveringsmidler
Kunstige smagsstoffer
Kunstig farvestoffer
Sukker
Mejeriprodukter
Gluten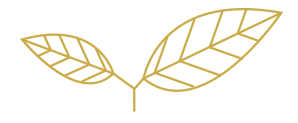 MATCHA TE STØTTER IMMUNESYSTEMET. Matcha grøn te styrker immunforsvaret med antioxidanter. MATCHA TE FORMER METABOLISMEN. Forbrænder effektivt fedt og hjælper med vægttab. MATCHA TE ER EN NATURLIG DETOX. Afgifter, renser og oplader kroppen naturligt. MATCHA TE GIVER DIG LANGVARIG ENERGI. Øg dit energiniveau uden det efterfølgende koffein CHRASH. MATCHA TE forbedrer din humør. Fremmer mental fokus, lindrer stress og reducerer angst. MATCHA TEA HAR ANTI-INFLAMMATORISKE EGENSKABER. Hjælper med at beskytte mod skadelige bakterier og virus. MATCHA-TE GIVER DIG SUND HUD. Polyfenoler findes i grøn te kan hjælpe med at forhindre UV-hudskader. MATCHA TEA ER EN ANTIOXIDANT SUPERFOD. Indeholder 137 x flere antioxidanter end almindelig te. Matcha er rig på catechiner, der fungerer som naturlige antioxidanter. MATCHA TE RIG TIL FIBRE, KLOROPHYL & VITAMINER. I matcha finder du vitamin C, selen, krom, zink og magnesium. MATCHA-TE ER EN ØKOLOGISK SUPERFOD.