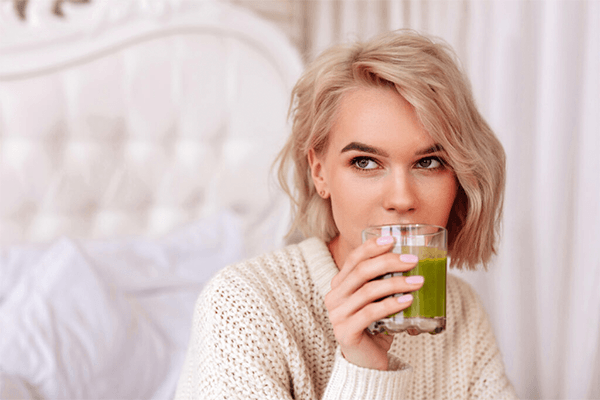 Matcha Green Tea has been the cornerstone of traditional Japanese tea ceremonies for centuries and has become extremely popular in most of the world because of its many health benefits.
In Matcha tea powder the whole leaves are consumed which is why the provenance of organic farming is essential. When you drink it, you benefit from 100% of the components contained in them.
Matcha is synonymous with energy and lucidity, it is rich in beneficial effects for our health, counted among super foods and functional foods. The Ceremonial quality is the most valuable for taste and health properties.
Best of all, the tea is so simple to prepare, that you can incorporate it effortlessly into your everyday health routines
in whatever way you prefer – 100% natural health for body & mind.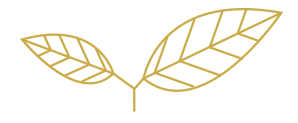 HEALTH BENEFITS MATCHA GREEN TEA
What are the health benefits of matcha?
Many, some of them are listed here
SUPPORTS THE IMMUNE SYSTEM
Matcha green tea fortifies the immune system with antioxidants.
BOOST METABOLISM
Effectively burns fat and helps with weight loss.
NATURAL DETOX
Detoxifies, cleanses and charges the body naturally.
SLOW RELEASE ENERGY
Boost your energy level without the subsequent caffeine crash.
ENHANCES YOUR MOOD
Promotes mental focus, relieves stress and reduces anxiety.
ANTI-INFLAMMATORY PROPERTIES
Helps to protect against harmful bacteria and virus
HEALTHY SKIN
Polyphenols found within green tea can help to prevent UV skin damage.
ANTIOXIDANT SUPERFOOD
Contains 137 x more antioxidants than regular tea. Matcha is rich in catechins, that act as natural antioxidants.
RICH IN FIBER, CHLOROPHYLL & VITAMINS
Provides vitamin C, selenium, chromium, zinc, and magnesium.
Always Organic
Superfood • Rawfood • Functional food
Be Energized. Stay Focused. Go Green.