With this creme de la creme matcha, you can brew an exquisite umami-sweet chlorophyll elixir. High in L-theanine and theophylline. This matcha will be your new best friend. Pick you up and calm you down at the same time. You will experience a nuanced and delicate fresh aroma. A real ceremonial pleasure for discerning taste buds.
This matcha is grown in the shade and has been nurtured for 20-30 days. This production method increases the amount of healthy chlorophyll content, resulting in the stunning, intense green colour and potent health benefits.

Green tea is rich in vitamins, minerals, antioxidants and amino acids that are beneficial to our health. Matcha is the superfood with the highest antioxidant content. Enjoy a rich and exceptionally tasty matcha, full of concentrated organic health.
Green Tea Matcha of the highest quality from the first harvest of the year. Shade grown and grinds to an ultra-fine powder.
Certified organic by the Danish Food Administration and certified organic by the European Commission.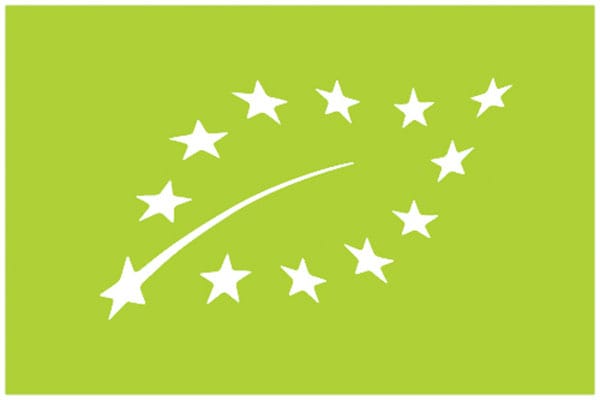 Traditional Japanese tea ceremonies. Whisk with hot or cold water and drink only as a tea.
Intense jade green colour. A beautiful sight for the eye and the easiest way to see the quality of a matcha tea.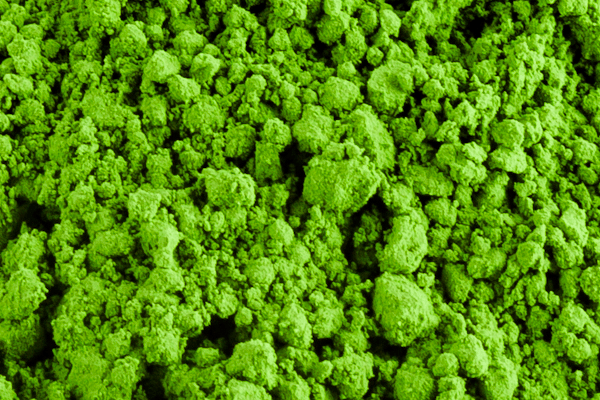 Ultrafine texture similar to talc. Matcha powder is almost electric. And the greener the better.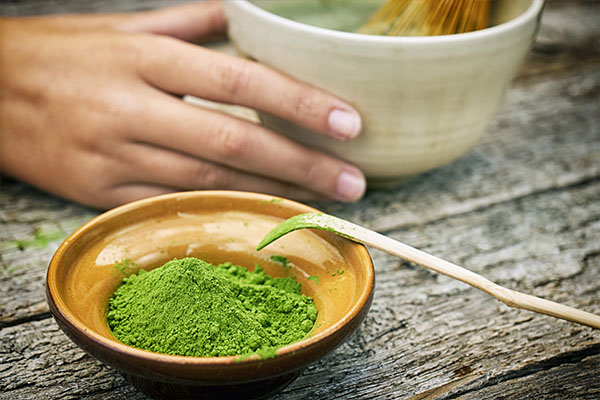 Rich, soft and umami sweet taste. A warm sensation on the palate and a real taste of ceremonial quality.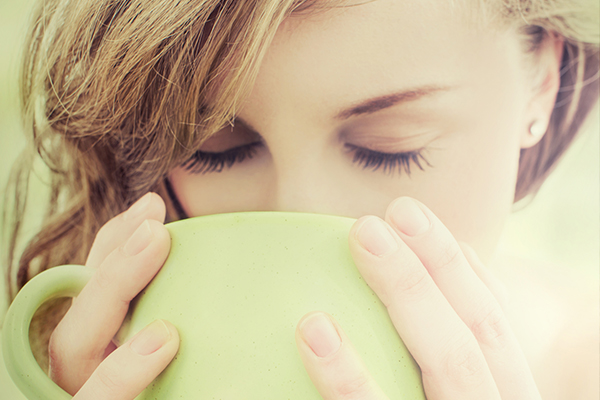 Use 2 bamboo spoonfuls or ½ tsp. matcha in a bowl, add about 100 ml of hot water (60-75 degrees), and whisk vigorously in an M-shaped (not circular) motion for about 20 seconds. Add more water if you prefer your matcha less strong, or less for a matcha espresso.
Store your matcha in a cool, dry place out of direct sunlight. Store in refrigerator after opening and sealed to preserve flavor, color and nutrients.




Ecomind Matcha is from the city of Uji in Kyoto, which is one of the oldest tea producing regions in Japan and the place of origin of this coveted tea. The Kyoto region in central Japan is famous for its fertile soil and clean water.


CONTAINS
Natural caffeine content
L-theanine
EGCG catechin
Chlorophyll (the green natural colour produced by photosynthesis)
Vegetarian
Vegan
100% Organic Matcha
A cup of green matcha tea
(½ tsp. or 1 g) contains
Protein 306 mg
Amino acid 272 mg
Lipids 50 mg
Potassium 27 mg
Magnesium 2,3 mg
Calcium 4,2 mg
Zinc 0,62 mg
Phosphorus 3,5 mg
Iron 17 mg.
NO
Additives
Preservatives
Artificial flavours
Artificial colouring
Sugar
Dairy products
Gluten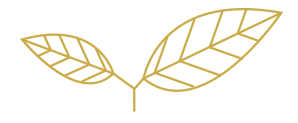 MATCHA TEA SUPPORTS THE IMMUNE SYSTEM. Matcha green tea strengthens the immune system with antioxidants. MATCHA TO SHAPE THE METABOLISM. Effectively burns fat and helps with weight loss. MATCHA TEA IS A NATURAL DETOX. Detoxifies, cleanses and recharges the body naturally. MATCHA TEA GIVES YOU LONG-LASTING ENERGY. Increase your energy levels without the subsequent caffeine CHRASH. MATCHA TE improves your mood. Promotes mental focus, relieves stress and reduces anxiety. MATCHA TEA HAS ANTI-INFLAMMATORY PROPERTIES. Helps protect against harmful bacteria and viruses. MATCHA TEA GIVES YOU HEALTHY SKIN. Polyphenols found in green tea can help prevent UV skin damage. MATCHA TEA IS AN ANTIOXIDANT SUPERFOOD. Contains 137 times more antioxidants than regular tea. Matcha is rich in catechins, which act as natural antioxidants. MATCHA TEA RICH IN FIBRE, CHLOROPHYLL & VITAMINS. In matcha you will find vitamin C, selenium, chromium, zinc and magnesium. MATCHA TEA IS AN ORGANIC SUPERFOOD.