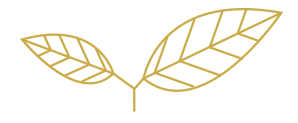 If you are looking for a new EU certified organic brand to sell in your shop or webshop, please contact us at retail@ecomind.dk to learn more about our retail prices and conditions of sale.
We make an effort out of sharing our experience and supporting you in the best possible way throughout the process, including joint marketing efforts.
Ecomind is a brand of organic and plant-based superfoods.
We offer competitive prices on high quality products. We are very flexible in adapting to our customers' needs.