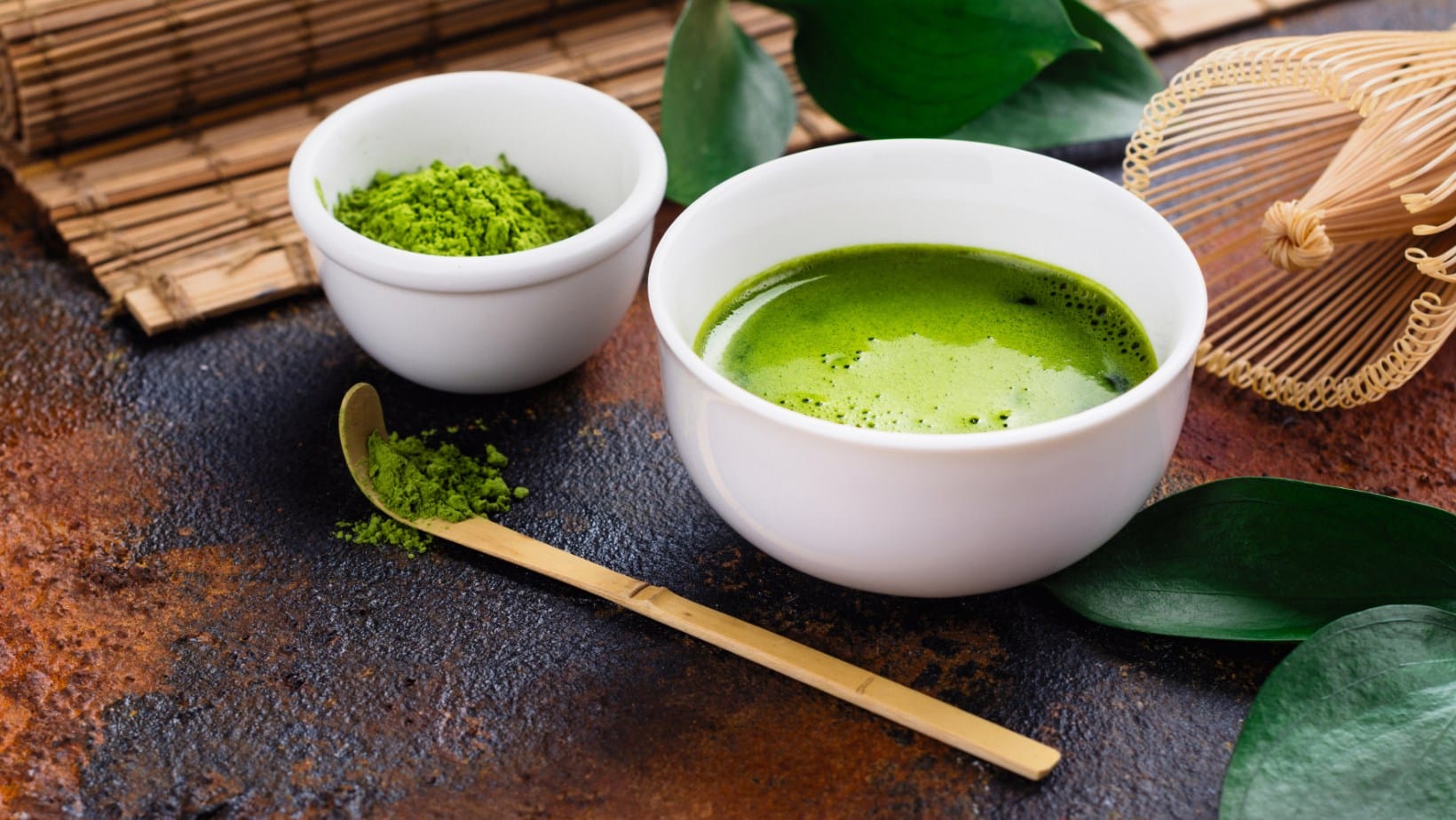 ecomind
Home of plant-based power food
organic
ALWAYS Certified Organic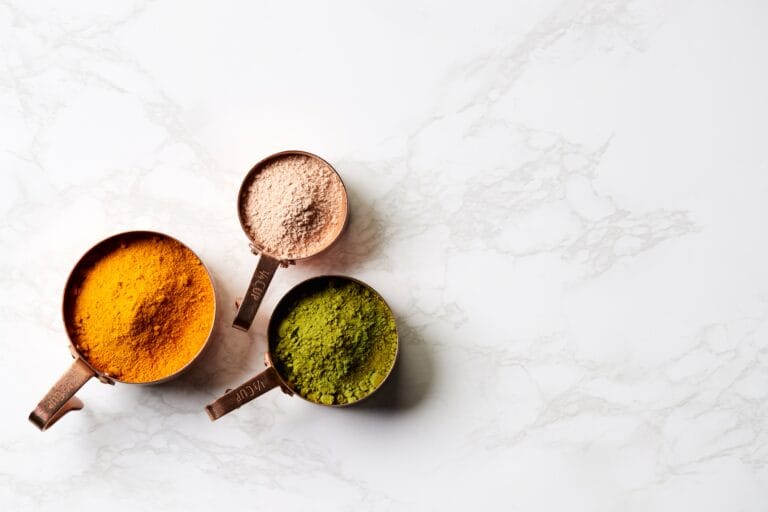 super food
Healthy lifestyle • Incredible taste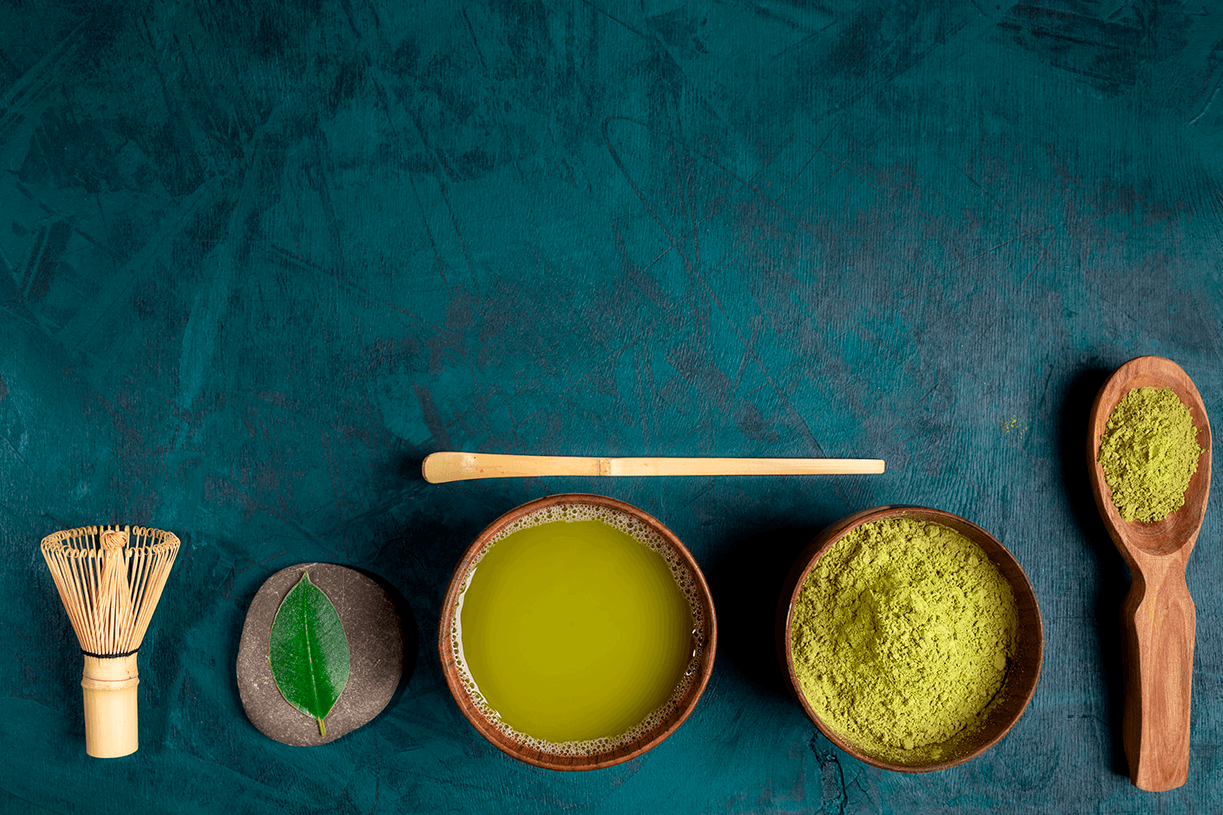 Raw Food
Organic Superfoods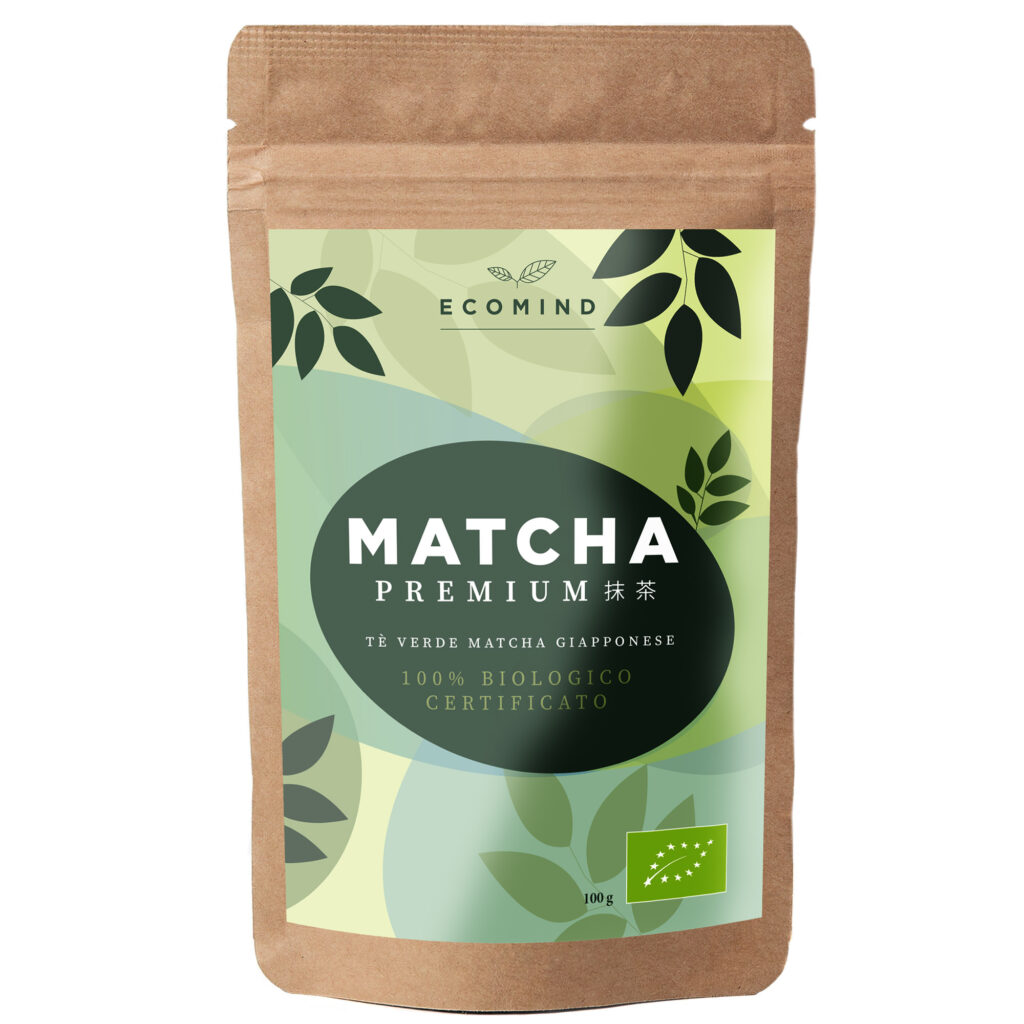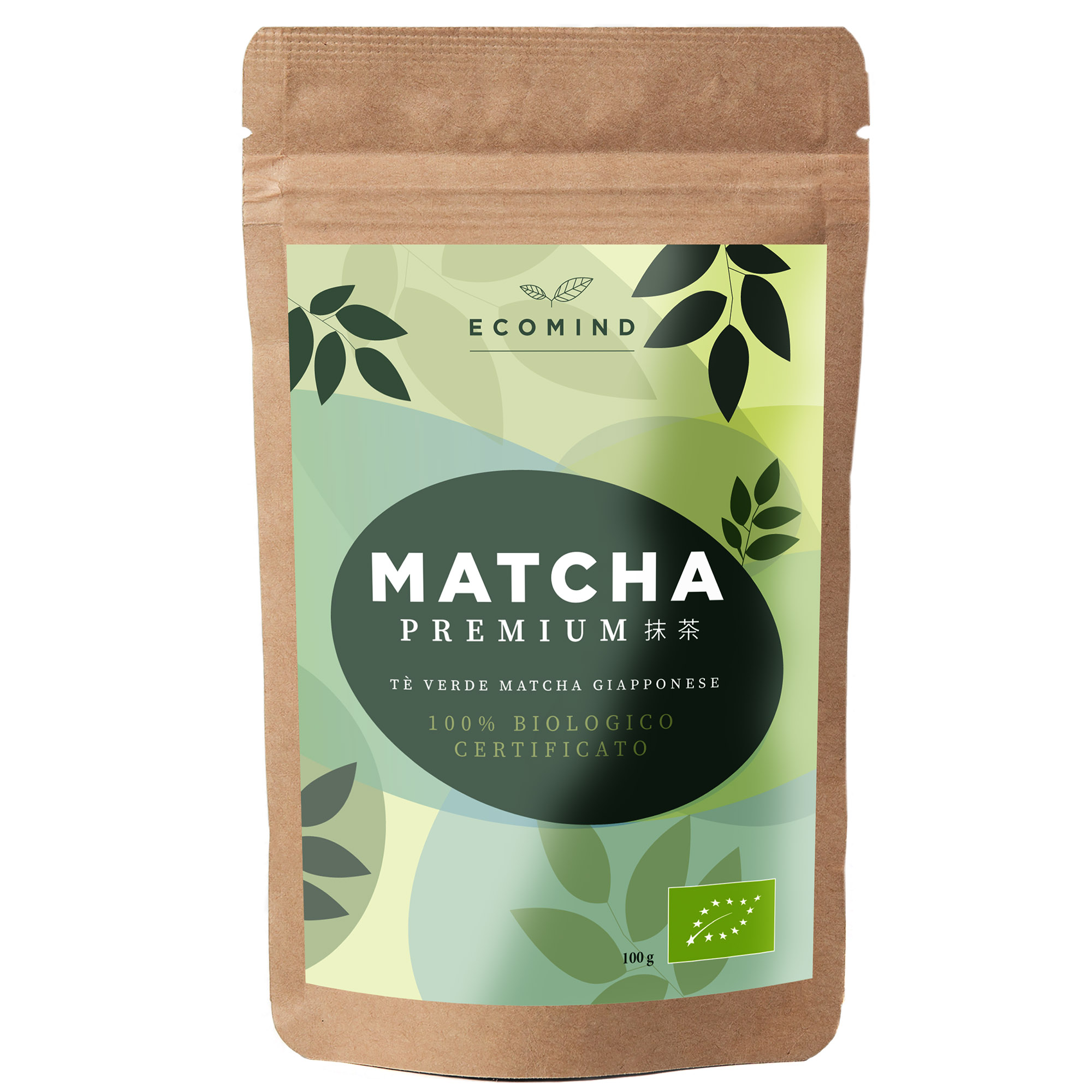 matcha premium grade 100g
Enjoy a fresh, well-balanced and bittersweet green tea. Premium contains all the goodies and nutrients found in Ceremonial Grade, but the crop comes from a later harvest, which means it will be stronger in taste and a little more bitter than Ceremonial Grade. Matcha premium's rich taste means that it is ideal to drink as a "coffee latte", mix in healthy smoothies and porridge as well as balancing sweet things and ice cream.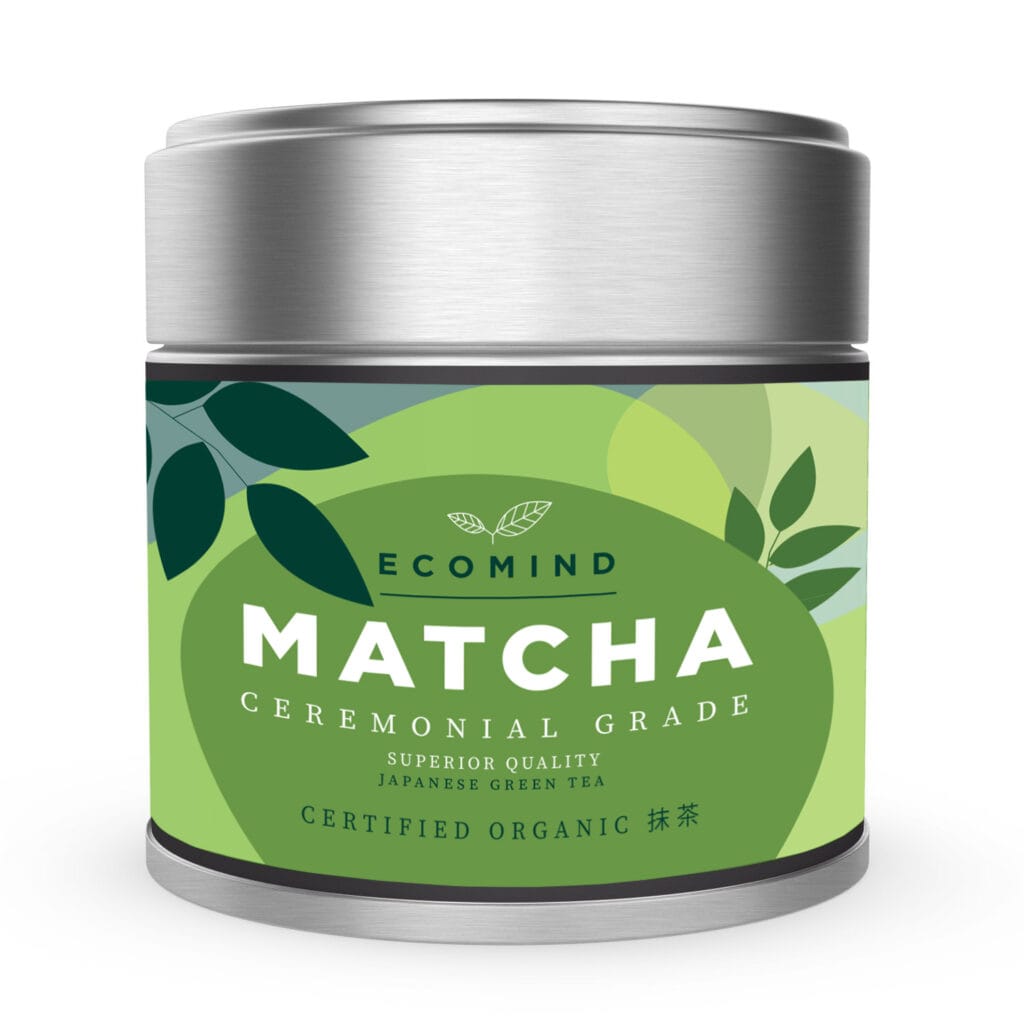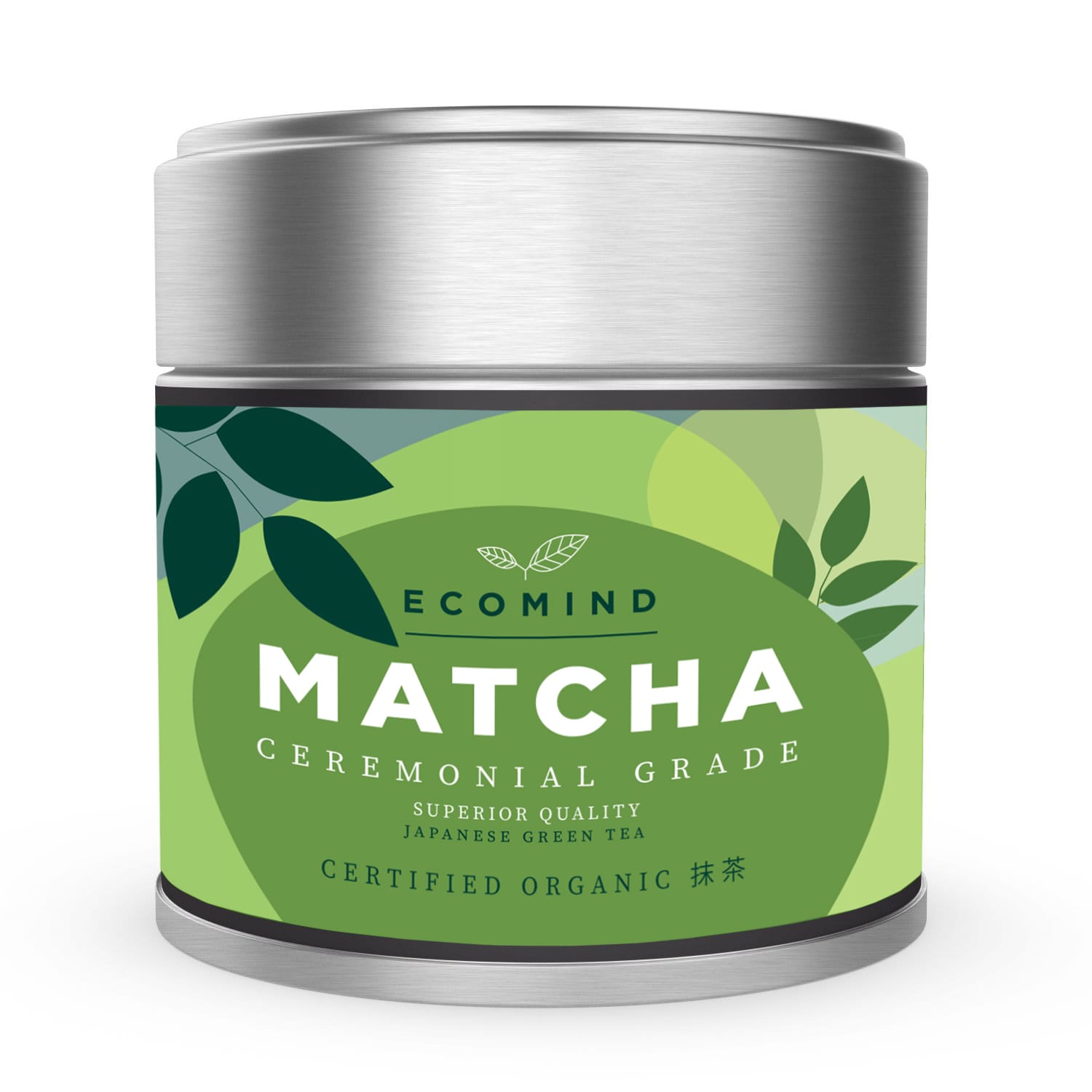 matcha ceremonial grade 30g
Enjoy a sweet and extraordinarily tasty Ceremonial matcha, full of concentrated organic health. Ceremonial quality has the highest health value and is categorized as a superfood. With its high content of L-theanine and theophylline, this matcha becomes your new best friend who picks you up and calms you down at the same time. A real ceremonial delight for discerning taste buds. 
"Let food be thy medicine,
and let medicine be thy food."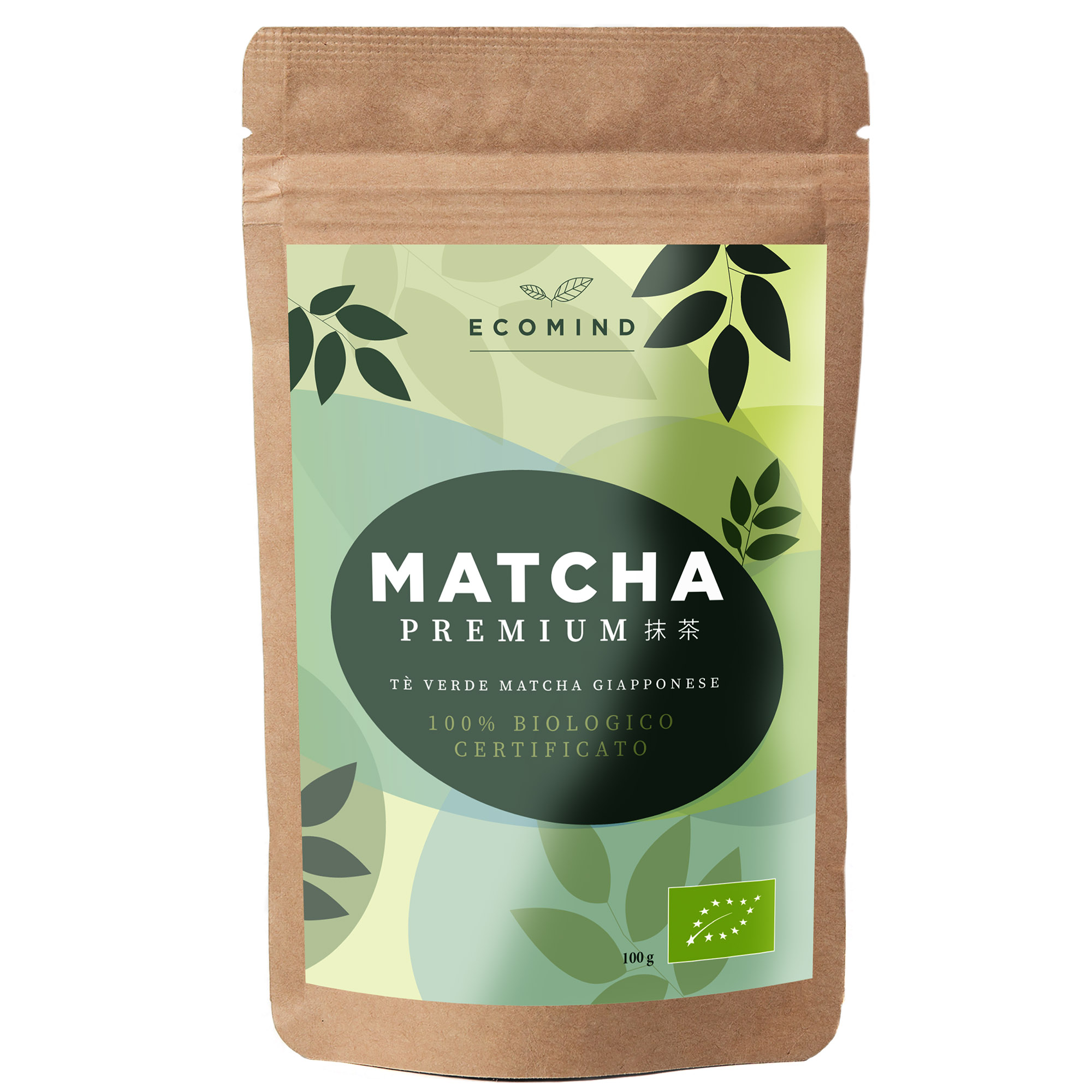 Amazon Review
@PierpaoloTommasi
One word: Good - I have already tried the ceremonial rank of this company and it was a surprise. This version, "only" premium grade, is up to the ceremonial. The flavor is fresh and unobtrusive and with no strange aftertaste. It blended well with the milk (it is not soluble, so it does not dissolve but it does blend) and there is no residue left in the cup like I have in other brands. I plan to try it also in the pastry to make matcha cookies.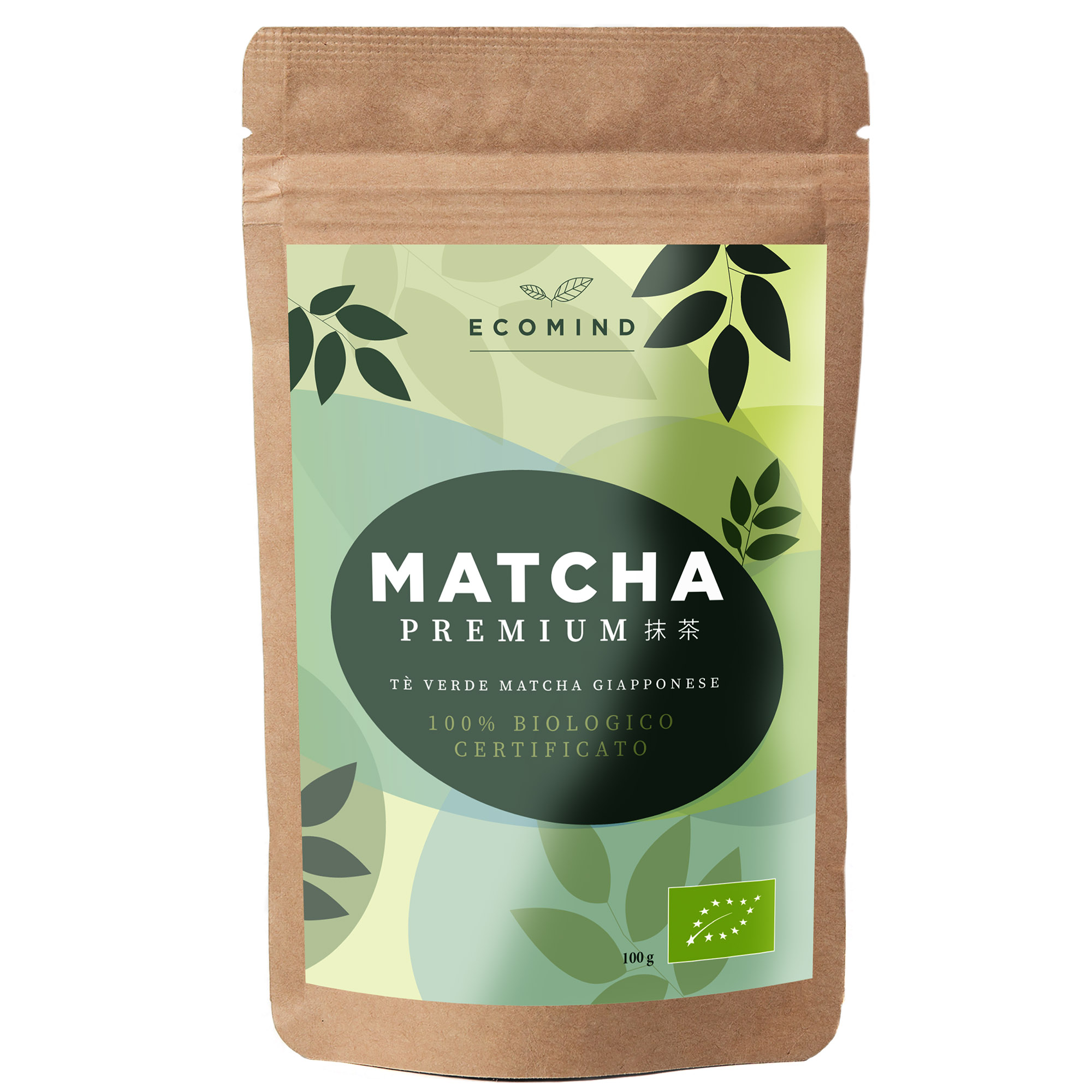 Amazon Review
@VerifiedPurchase
Great quality - It is a beautiful bright green. It dissolves well and leaves no annoying lumps. Comes in an airtight bag. It tastes really good and gives me instant energy. I am really satisfied.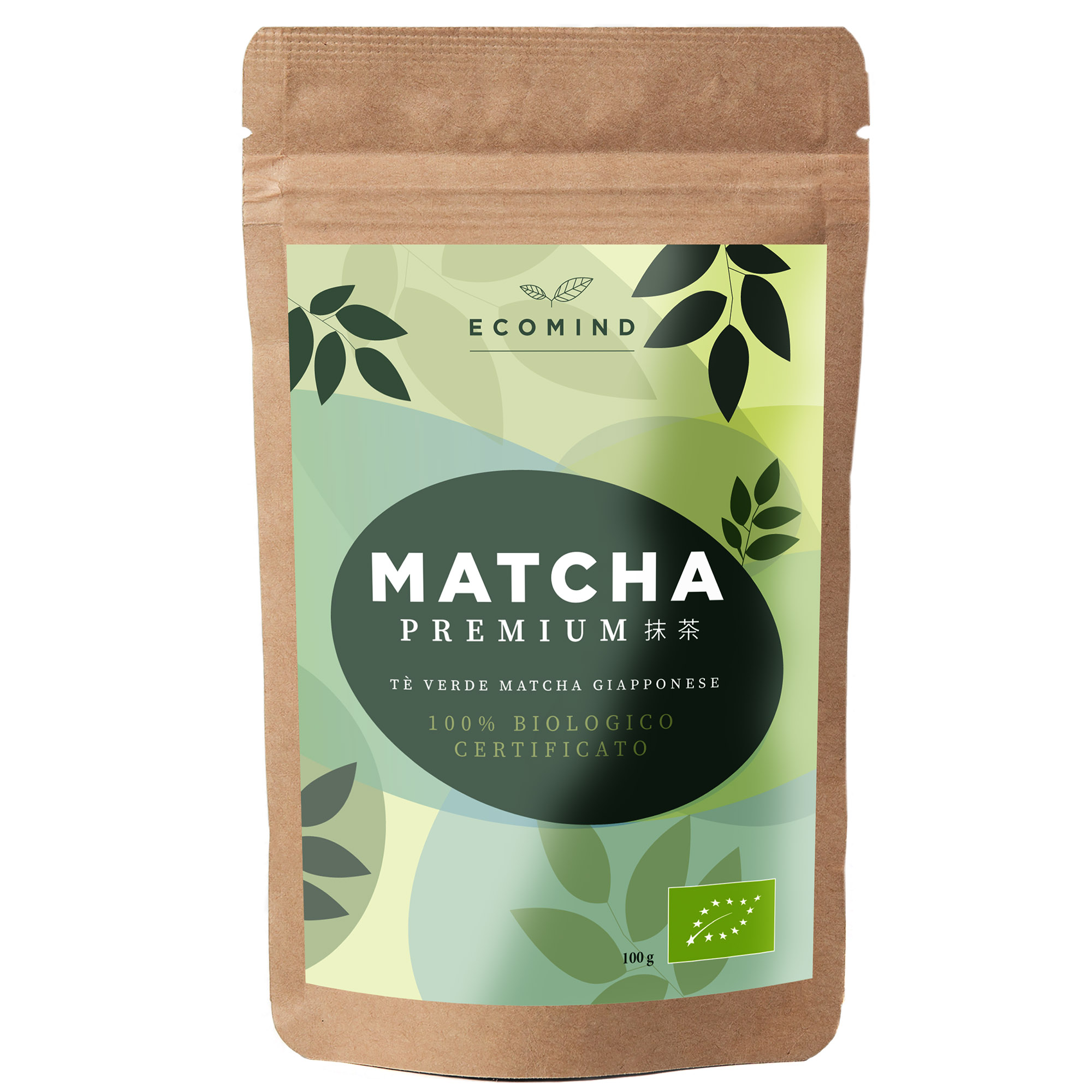 Amazon Review
@VerifiedPurchase
Particular and very good taste - Surely a product not for everyone, both for the price and for the preparation method. Like many, I'm certainly not a connoisseur, but I think it's worth tasting, you won't regret it.
Always Organic
Superfood • Rawfood 
Be Energized. Stay Focused. Go Green.